Three Reasons Why Promotional Umbrellas Make Great Marketing Gifts
Promotional umbrellas may be common custom gifts among businesses. However, it is interesting to note that the popularity of custom umbrellas has only gone up with time. Umbrellas fare well as promotional items, referral gifts and awareness items among others. If you are still not sure, here are three great reasons why you should invest in promotional umbrellas as part of your marketing strategy.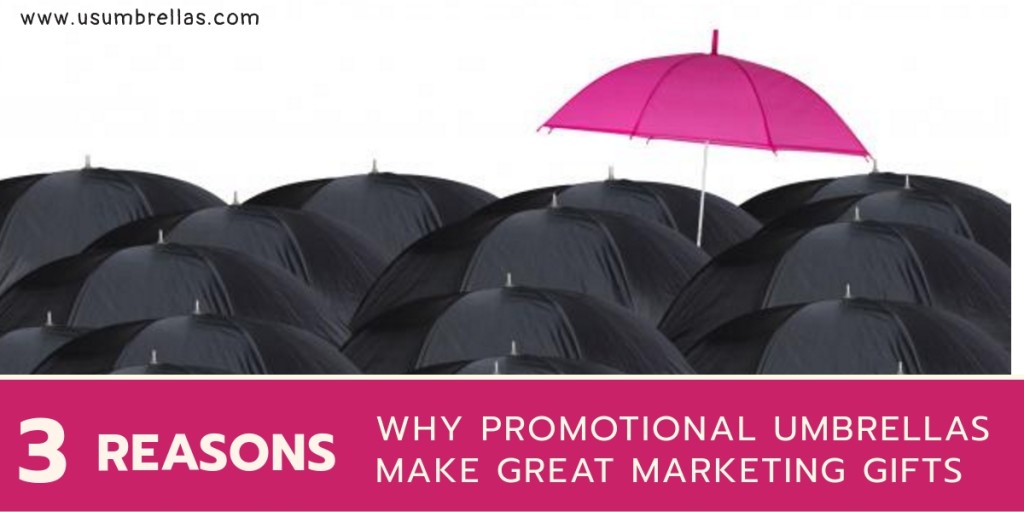 HIgh utility gifts
Promotional umbrellas are daily use items that people use all round the year not just against bad weather but also as stylish accessories and even photo props. It is not just another custom gift item that will get thrown into the cupboards and forgotten about. The massive canopy of umbrellas will make a high visibility billboard for you to position your brand and artwork. Just imagine the exposure your brand will get everytime your recipients use it on the crowded roads, beach or even during road trips. A trendy branded umbrella will make a great banter topic among anyone who sees it and will kick off word of mouth publicity.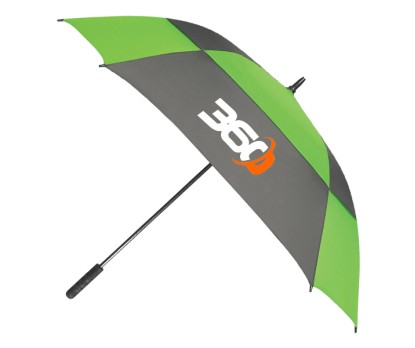 Incredibly popular
These classic promotional products will make a great advertising product in trade shows and conferences where you expect a diverse audience with different gift preferences and likes. Umbrellas are something that everyone will like thanks to its high functionality. Ending up with a gift that fails to impress the audience can be a nightmare. So, if you do not have the time or the mind set to search for gifts that will appease customers of the specific age brackets and demographics, it is high time for you to settle for these simple gifts of custom umbrellas. Remember, marketing doesn't have to be complicated or quirky. Even common gifts like custom umbrellas will make a great option.
Choices galore
Custom umbrellas are available in limitless models, colors and prints. Right from standard umbrellas to tote umbrellas, antiwind umbrellas and golf umbrellas, there is something special for everyone. Offered in a range of price rates starting from just $3, custom umbrellas are always well received and retained by customers. Bulk orders carry maximum discounts, which can be taken advantage of during mass promotional events.
If you've been looking for promotional gifts that will never fail to impress your audience, look no further than promotional umbrellas. The above three reasons could be just what you need to inspire you to order for custom umbrellas and see the results that you really deserve. So, what are you waiting for? Rush your orders right away and shield your brand from the promotional heat!