Ways to Use Custom Umbrellas as Swag
Umbrellas make excellent giveaways that give marketers opportunities to perform marketing all-round the year.
Custom umbrellas make a perfect gift choice during any season. Your brand gets exposure while impressing your clients and employees.  Umbrellas can in fact sync well with your calendar-based marketing efforts too.
Here are some great ideas to get you started.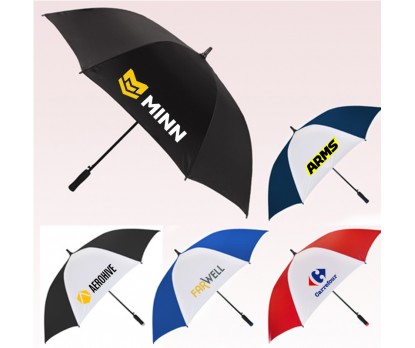 During outdoor events
From golf events to outdoor trade shows and business events, custom umbrellas will fit nicely in any promotional plan. Further more, you can gain easy eyes on your brand with custom umbrellas. In addition, by giving away umbrellas to potential customers stranded in the rain , you can show that you care! Your  recipients will surely  remember this gesture and will trust that your brand will be there when they need it.
As corporate gifts
If you are looking for an elegant gift for your employees, custom umbrellas will especially make a great choice. It will help you get more exposure while making them your best brand ambassadors.  An interesting printed umbrella often becomes a great talking topic among everyone. Show off the best things about your brand by giving away branded umbrellas as gifts. Apart from highlighting the corporate colors and the company values, it will celebrate the team spirit of the employees as well.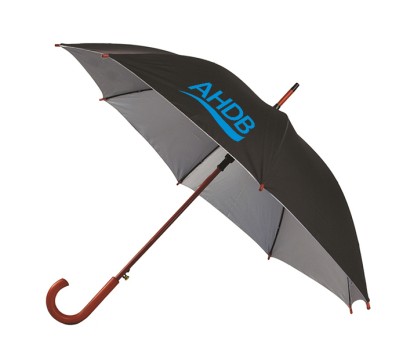 Referral gifts
Umbrellas make handouts of a high perceived value, which can be confidently used to reach out to any genre of your audience. These referral gifts will not only bring back the existing clients but also inspires them to refer new leads. It will turn potential customers into buyers.
As contest giveaways
 Branded Umbrellas win hands down as contest giveaways.  Raffles and contests provide excitement for your potential customers. You can use models like mini umbrellas as special prizes for your contest to make it extra special. It will also enhance your brand recall among the audience.
As College Orientation Gifts
Umbrellas will evoke positive feelings about your brand in the minds of your audience. It will make a powerful way to make the new students understand what the school brand is all about. Choose umbrellas in your  school colors and add your logo to make it even more  effective. These gifts will leave a long lasting impression among the students.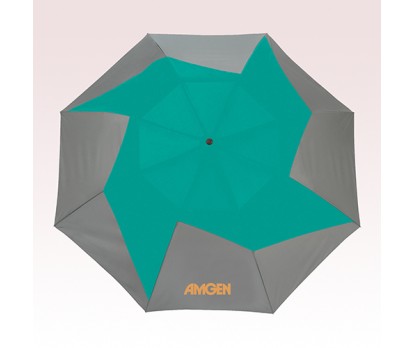 Have a better idea to use custom umbrellas in your business events? Share your tips with us on our facebook page to join an interesting conversation.