Why Should You Choose Promotional Umbrellas for Your Business
Promotional umbrellas are a fantastic and effective promotional tool that businesses can use to increase brand visibility on a day-to-day basis.  Add your logo and message on these umbrellas to make a powerful marketing tool that can be used at various events and locations.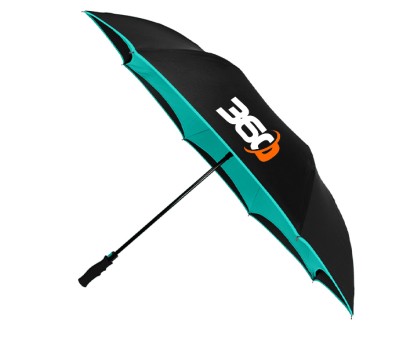 Bigger Brand Exposure
Custom umbrellas have a large canopy for businesses to showcase their brand. It means that even in crowded mass events like festivals, or trade shows;these umbrellas can attract attention from not just potential customers but even passers-by. By incorporating your company logo on the umbrella, you can effectively advertise your business; while also providing a practical item for your customers or employees. Make sure that the brand details are visible and easy to read without making it overwhelming.
Budget friendly
Promotional umbrellas are an extremely cost-effective marketing solution. It can help businesses save money while still promoting their brand. Compared to other promotional strategies like billboards or television ads, umbrellas are highly reusable and practical alike. In addition, logo umbrellas are portable items that can be used in different locations and events. Thus marketers will have a flexible marketing tool that are useful in different marketing strategies .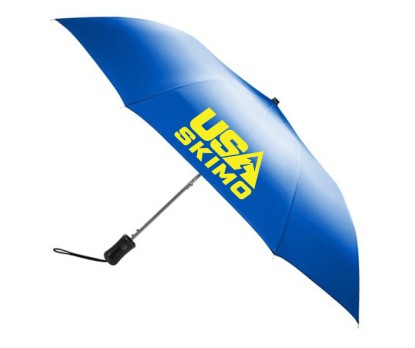 Versatility
Promotional umbrellas are versatile marketing tools that wont look out of place in any promotional plan. . Whether you use it to promote farmer's markets, awareness giveaways, restaurants or more, umbrellas can effectively target different audiences and demographics, making it easier to reach a diverse audience.
Personalized umbrellas are not just promotional items but also make excellent wedding favors and party giveaways . It will double up as a memorable keepsake that guests can take home and treasure for a long time  to come.
Did you know that logo umbrellas make great awareness giveaways and fund raising items for non profits? Show your support for a cause or organization by customizing umbrellas that can be sold to raise funds for the cause.  It is indeed a great way to show your social commitment while you promote your brand and create a lasting impression.
Functional
Advertising umbrellas are not only a marketing tool but also a functional item that provides protection from the elements. Thus logo umbrellas are useful all round the year thereby ensuring 365 days of brand promotion. Most  people appreciate getting functional giveaways like custom umbrellas  than novelty gifts. It will increase customer satisfaction and loyalty and give your prospects an added reason to remember your brand!
Durability
Logo umbrellas are long lasting and can withstand harsh weather conditions and frequent use. The high durability will make custom umbrellas a valuable investment for businesses. In addition, since umbrellas are often used in public spaces, they will spread your word to not just the target audience but everyone who happens to see it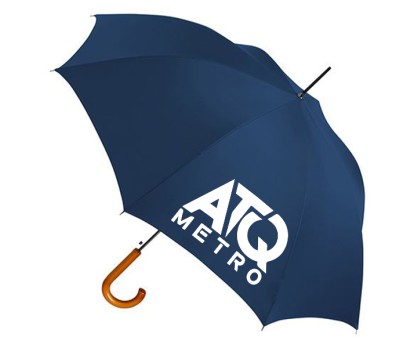 Popularity
Umbrellas make high visibility and versatile marketing tools that can be adapted to different marketing strategies. By using branded umbrellas at outdoor events, any brand can enhance their brand visibility. Consistent branding is paramount to your business and highly practical giveaways like custom umbrellas will ensure a number of creative ways to ensure success.
How do you plan to use custom umbrellas as promotional swag? Share your ideas with us in the comments section