Why You Need Promotional Umbrellas
Custom umbrellas increase your brand's awareness, while giving prospective clients a stylish item that they will retain for long.
The basic goal of marketing is to take your message to as much prospective customers as possible, to generate maximum leads for your business. Often, businesses find it challenging to choose effective advertising strategies that work. This is where high utility handouts like custom umbrellas come to the center stage.
So, if you are looking for some solid reasons that make umbrellas a value added giveaway that pulls in the masses, this post will be useful for you.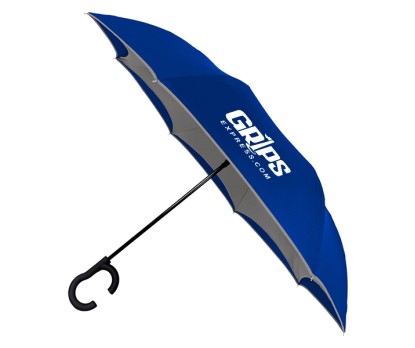 Ideal for all Businesses
Traditionally, many businesses invest a substantial part of their promotional budget on conventional  marketing tools like billboards. However, these exorbitant advertising strategies may not  produce quality results. Not many people know that indirect advertising can yield lucrative results.
Handouts like promotional umbrellas offer exceptional indirect advertising opportunities that can benefit your business. For instance, if you give away one of your own custom umbrellas to a customer, your business will be exposed to everyone who happens to see this umbrella, especially on rainy days.
This indirect brand exposure will  increase the awareness of your business and promote word-of-mouth publicity. Thus your business will make  more revenue. Umbrellas are effective custom gifts not only because these ensure increased exposure  but also because these are practical.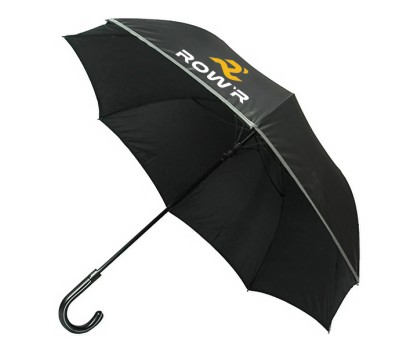 Choose from a wide variety of models
Custom umbrellas are available in a wide range of models including standard umbrellas, golf umbrellas and mini umbrellas among others. Thus logo umbrellas offer something special for everyone. If you are looking for something unique, definitely consider interesting models like inverted umbrellas that will fold inside out to trap rainwater within its folds thereby keeping the users dry even when they fold the wet umbrellas.
Telescopic umbrella  is a perfect choice for the urban crowd. Designed to fold down to fit easily  a bag or wallet, these compact umbrellas will indeed turn out to be the favorite choice of the outdoorsy crowd. Add your logo and message on these umbrellas. Moreover, it is available in a wide range of colors to complement your theme.
Customization is easy
The best selling point of umbrellas is its impressive customization options. The large canopy of this umbrella makes a great canvas for you to place your logo and message. Apart from your logo and contact information, come up with an interesting artwork or design that will make heads turn and engage the audience with your message.
How do you plan to use custom umbrellas as your marketing tools? Share your ideas with us on our facebook page.