Why You Should Consider Printed Umbrellas As Corporate Giveaways
Not sure what to include in your promotional merchandise to impress your audience. Logo umbrellas will make a great choice. It is something that not many people will consider as well.
Here are some more winning traits of custom umbrellas as marketing items.
Protection
Umbrellas will protect the users from the elements every time they are on the camping sites, beach or even the slopes. Staying protected from the harmful UV rays is crucial for the outdoorsy audience and hence a premium quality umbrella will indeed be beneficial.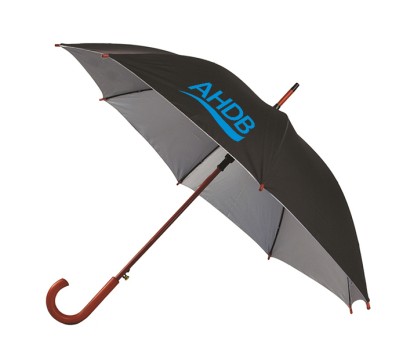 Useful all year round
Umbrellas make handouts your prospects can use all year round.  Thus your logo and message will remain in plain sight of the audience for a long time. In addition, there are different types of umbrellas that you can consider. For instance, umbrellas for the golfers will be different from those that the urban crowd may prefer using. So, consider the basic needs of your audience in mind before choosing the umbrella model.
More the merrier!
An average household will have aleast 3-4 umbrellas for their car, office and home. So  your prospects will find umbrellas always  desirable freebies that are hard to resist. People will have an umbrella  in the car when they drive to stay prepared for weather changes, another one in the golf bags to show off their style and yet another one in their travel bags . So, you can always use custom umbrellas as promotional merchandise without losing the novelty element.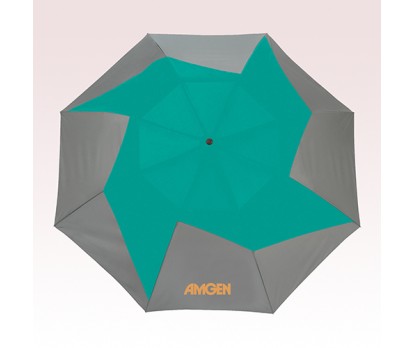 Highlight your brand image
An elegant, high quality umbrella will always make a perfect extension of your brand identity. Every time your recipients show these off, your brand exposure will go up by a notch. Explore the different umbrellas to choose the most appropriate model. It is indeed a high utility gift that offers a lot of promotional scope. You can choose the right one that will cater to the needs of the audience. . Whether you wish to play it safe by choosing classic models or prefer something unique like inverted umbrellas, these logo items are sure to enjoy a high retention of many years.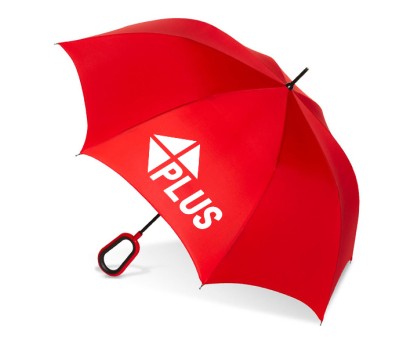 Something for Everyone
Umbrellas offer incredible choices for everyone. So, you can find umbrellas to suit just about every person on your list, man, woman, and child. These highly practical handouts are something that will show off the individuality of the users and your brand identity alike.
Portable
Umbrellas are something your recipients carry wherever they go. So, your brand will get consistent exposure at one time investment.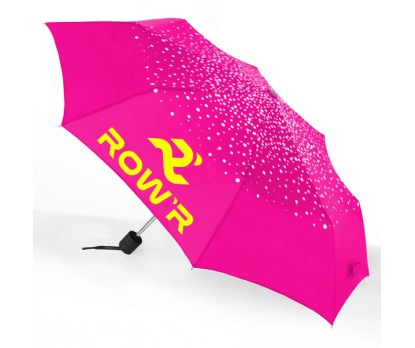 Fits all budget ranges
Umbrellas may have a higher price rate than most other promotional giveaways. However, you can still get the maximum value for your promotional dime by ordering in bulk to get the best discounts. The best part is that umbrellas enjoy the highest retention of over 14 months among custom promotional items. So, your brand imprinted on it will make consistent impressions for a fairly long period to make assured return on investment
One of the best part of buying custom umbrellas is the flexibility of price rates that it offers. Even on a modest rate, you can still find a great umbrella that suits your promotional theme. And if you want to splurge a little for your special clients, you can choose models in the higher price bracket. There is indeed no limit on what you can choose from, and also no limit on what you can find in each price range you look in. Explore our collection of custom umbrellas to choose a model that will meet your branding needs.