Custom Umbrellas – Befitting Gifts For Every Occasion
Promotional items are available in a wide range of models, colors  and sizes. The best part is that no matter which model you  opt, these logo items will fit all your promotional plans effectively. While most promotional items  can only be used on a single occasion, custom umbrellas can be used repeatedly at outdoor promotional events, trade shows, or on  the streets.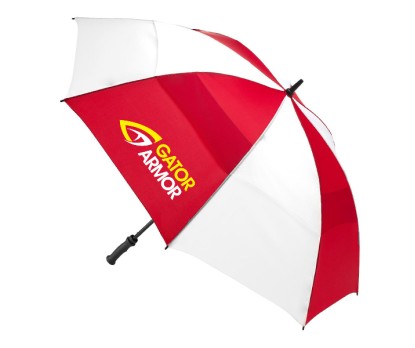 Custom umbrella has the potential to ensure a high brand visibility in a wide range of situations because umbrellas are hard to overlook and will stand out over the crowd literally! Customize these with your brand, message and logo to make it an excellent mobile marketing tool that is easily seen when out and about.
Businesses with a diverse audience group of people of all possible age groups and gender will find custom umbrellas a great choice. Everyone needs umbrellas in their life at some point of time; not just to stay safe from bad weather but also as fashion boosting accessories and props.
The huge demand for personalized products has forced the industry to come up with the most trending umbrella models to cater to its elite clientele. From hands-free umbrellas to standard umbrellas, inverted umbrellas or windjammer umbrellas, there is something for every call in custom umbrellas.
These logo items with a high perceived value will make a great option to draw your audience closer to your message and engage them with your brand in a creative way. The best part is that umbrellas get used on a daily basis all round the year, which in turn will ensure better brand recall and assured ROI for your business.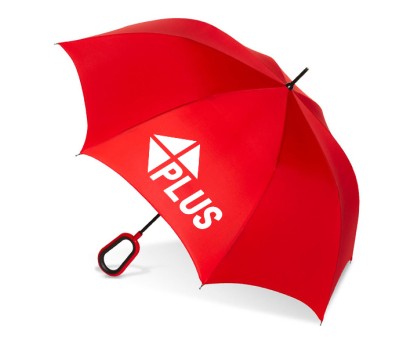 Here are some interesting ways how custom umbrellas can be used.
As team spirit items
Custom umbrellas make great team spirit items for sports leagues, schools, corporate golf weekends and so much more. Choose from a wide range of models, colors and patterns and customize the whole umbrella or alternate or single canopy with your message and artwork  to make it stand out.
As fund raising items
If you are planning a fund raiser or awareness campaign for social events like breast cancer awareness , look no further than custom umbrellas. Choose from a wide range of colors to choose the theme of your event.
As promotional items
Custom umbrellas make great giveaways for hotels, beach resorts and event planners among others. Every time your recipients use it, they will  not just be reminded of your brand but your message will be taken note by everyone around as well.
How do you plan to use custom umbrellas  in your promotions? Share your thoughts with us on our facebook page.