Custom Umbrellas For Fall and Winter Promotions
Winter is drawing in and it is time to shop for warmers and weather wear items like umbrellas for most people to stay safe from bad weather. Businesses planning to give their promotions a boost during winter will find custom umbrellas a great option.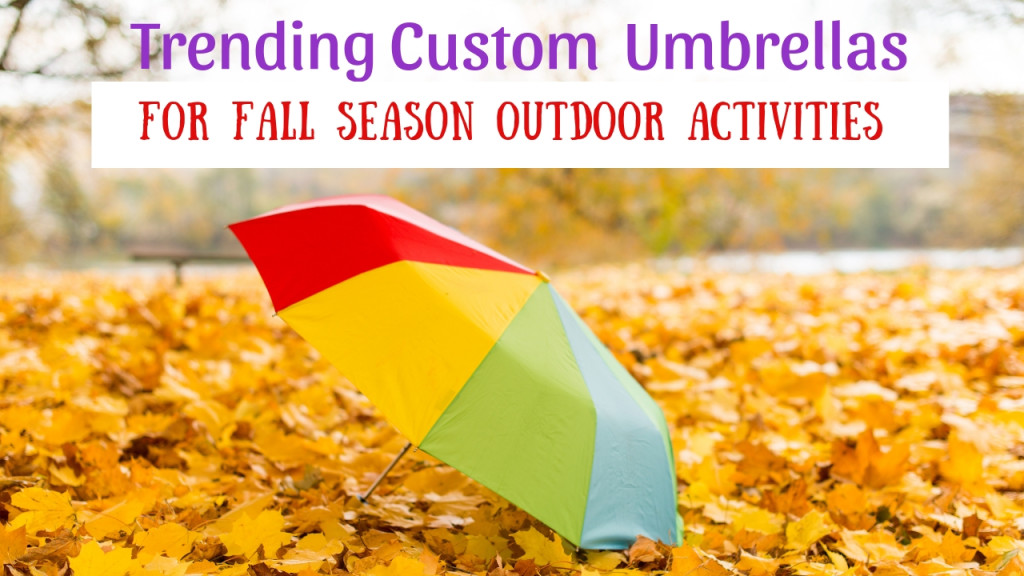 The best part is that even when normal life grinds to a halt due to bad weather, umbrellas will put your brand on a wide display and ensure  nonstop publicity. Take advantage of  unfair weather season with a customized umbrella and explore marketing opportunities even in the in  snow and rain!
Advantages
Umbrellas aren't often the first choice as company giveaways. However, when you consider the countless benefits that custom umbrellas promise, you will surely  have a change of idea for sure.
High utility
Custom umbrellas are useful round the year in all weather conditions. Apart from safeguarding your recipients from elements, umbrellas even make a fashionable accessory to complement their outdoor dressing style. Easy to carry around, umbrellas  will get used very often – to your company's great advantage!
Higher perceived value
Umbrellas look elegant and appear a bit more expensive than the ordinary corporate giveaways. So, when you give away umbrellas with high perceived value you get easy appreciation from your customers and clients.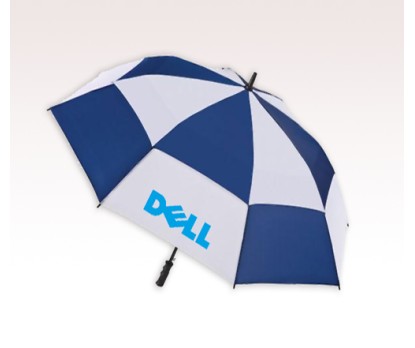 Durability
Umbrellas can last a long time and are designed to function without any issues for a long time. Every time it is used, your brand  gets the ultimate marketing mileage while other giveaways are either forgotten, discarded  or lost.
Portability
Almost always, umbrella travels with its users to make  rolling billboards for your brand. The  best part is that the incredible visibility of these logo items comes at no extra cost than traditional media.
Trending models
Umbrellas indeed have come a long way from being plain and boring black canopies that were originally designed as weather wear items. Today, we have a lot of interesting models  like inverted umbrellas which fold in such a way to keep the  rain water inside the folds.
Hand-free umbrella is another trendy model that everyone will like. The loop shaped handle will ensure hands free convenience for the users  while holding this umbrellas as they can free up their hands for holding a bag,  book or even their kids!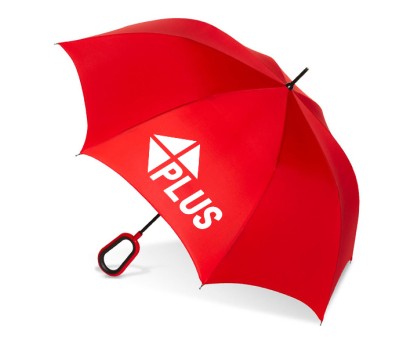 Customized umbrellas indeed can offer a high value return for your marketing efforts irrespective of the seasons. Choose from a wide range of trending models to stay ahead in the competitions and enhance your base line.