Custom Umbrellas- Impressive End of the Year Gifts for Every Business Niche
Early fall is that time of the year when peoples' attention turns to classic  outdoor activities like camping, hiking or golfing – to name a few! This is the last leg of outdoor season where everyone can involve in more outdoor time before winter sets in.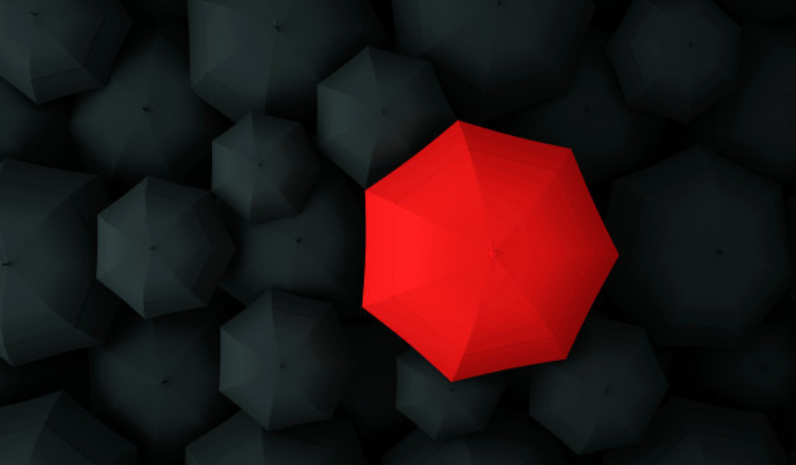 And as always, businesses will be coming up with promotions that ensure the greatest return of their investment.  For marketers, handing out useful giveaways like umbrellas makes a smart choice to tag their brand with the outdoorsy life style of the audience. Umbrellas attract a lot of marketer interest not just as substantial gifts with a tremendous branding potential but also for being a high utility gift that people will use regularly.
The range of promotional umbrellas covers all price points and style choices to ensure something special for every marketing situation. Ideal for the traditional gift giving time of the year, a tradition which applies across the spectrums of society, umbrellas make a great gift choice both as personal favors and business gifts. Reinforce your business relationships and make new leads in the New Year with these high utility gifts that are here to stay for sure!
Versatile
Let's be frank about it! Almost everyone has a use for umbrellas in one way or the other. Whether it is during picnics, backyard BBQ parties or in the great outdoors, logo umbrellas indeed have a great impact.
Another great thing about umbrella is that it can be made part of a gift bag in any theme. For instance, you can include golf umbrellas with polo shirts, golf bags and golf balls to make a golf kit for your team or your patrons.
Match it with picnic related gifts like blankets or tumblers to make an impression among the family audience. So, you can put your creative ideas to work to come up with a best gift idea that will impress your audience.
Imprint options
The massive imprint area of umbrellas is undeniably the winning card of these logo items. The fact that umbrellas can be used in a wide range of situations and locations will make custom umbrellas a potent marketing tool that will never fail.  If you are looking for a thoughtful gift which has genuine utility, look no further than custom umbrellas, which will ensure a handsome return on your investment.