Custom Umbrellas – One Gift That Fits All Your Promotions
Promotional umbrellas are great promotional handouts, party favors, appreciation gifts and so much more. Whether you have a big corporate gathering or outdoor wedding, umbrellas make a brilliant choice that fits all these bills and more. Useful, fun, and creative, custom umbrellas are handouts with a high perceived value that is hard to match!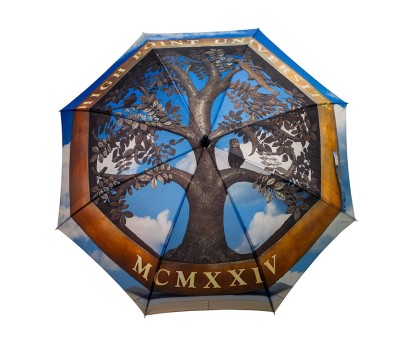 Reliable
Sturdy antiwind umbrellas or innovative inverted umbrellas are some of the many models that you can choose to highlight your brand reputation. Designed to withstand high winds and rain woes, these reliable accessories will enhance the brand repute of your business. Every time the users feel safe and reassured using these umbrellas, they will develop a positive opinion about your brand. The best part is that when other people see how durable your company's promotional umbrellas are, they'll be interested to know more about your business.
Customizable
If you wish to leave a statement in the minds of your audience in a big way, promotional umbrellas will make a unique handout. Offered in countless colors, designs and styles, logo umbrellas offer incredible variety and lot of customization ideas to play with for marketers.
Versatile
So which businesses can benefit from giving away umbrellas? Any business niche can gain branding mileage by incorporating umbrellas into their promotional plan.
Check out the many ways you can use umbrellas for marketing as  favors, or just for fun!
 For school events
Imprinted umbrellas make great back to school items, school spirit gifts, fund raising items and more. Kids will love to have their school name and mascot on their umbrellas. match it with the school color to make it extra special. It is something that can be used all round the year especially during summer and rain. Students  will love to show off their school pride wherever they go when they have these stylish accessories on hand.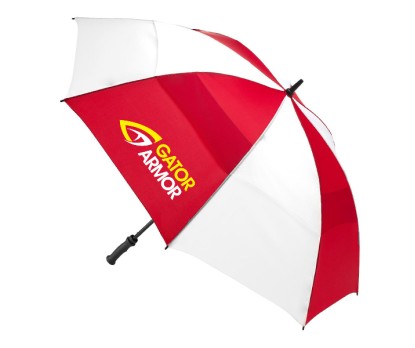 Sports teams
Looking for unique ways to raise money? Sell custom umbrellas to support the local league Everyone will be keen to invest on these high utility umbrellas that  saves the day in bad weather.
Hotels
Umbrellas make a great gift for your hotel guests as they  are likely to use it for a long time after the holiday offering more branding mileage for your hotel. Choose interesting models like telescopic umbrellas or full color imprinted umbrellas that are  hard to resist.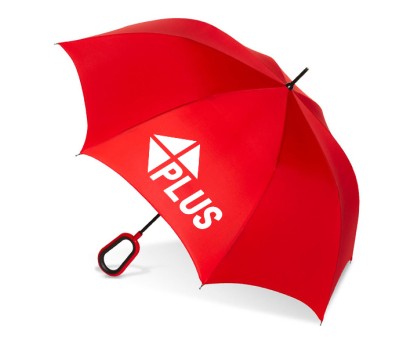 Get your custom umbrellas  for your business or personal use and impress your guests while getting a bold brand publicity. Choose from  many different styles and designs to suit your needs and to make an effective promotional product all the same.