Imprinted Umbrellas – The Best Way to Get your Message Out There
Marketers always think of new ways to increase brand awareness and beat the competition with printed promotional handouts. If you've got a great logo or a brilliant tagline that you want everyone to see,  high visibility handouts like custom umbrellas will make a smart choice. It will make a subtle way to get your brand noticed and increase your business potential.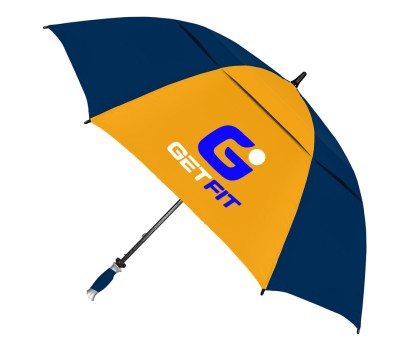 Whether you are attending events, hosting an awareness campaign or celebrating a milestone- no matter what the occasion is, custom umbrellas make versatile gifts that will fit your promotional plan. Custom umbrellas will encourage every customer to spread the word and be reminded of you even after the events. Consistent brand impressions and long term brand visibility created by popular gifts like umbrellas are truly matchless.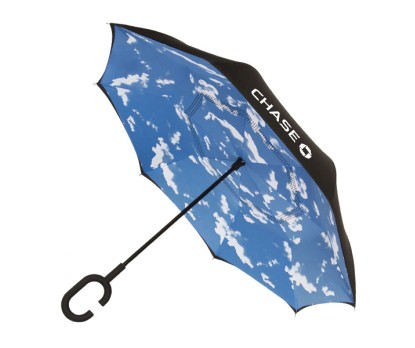 The more memorable, the better
How memorable your gift turns out to be is what is going to make or break a campaign. A well customized umbrella that showcases your brand will often get referred to by your recipients  often to make your message the talk of the town. Get your message on top of the minds of your customers with these high value gifts that reflects your brand identity while resonating with the needs  of your audience.
They key to make your brand memorable is to create a printed promotional product that  highlights the values of your business. It will be a smart and subtle way to get your audience recognize your brand and to gain trust and recognition from them. Bright colors and eye-catching prints will instantly draw the attention of a potential customer. Choose trending models like antiwind umbrellas or inverted umbrellas that everyone would love to have in their collection. Add a strong line that builds trust in your customers as it will make it easy for them to remember your brand the next time they may need  your services.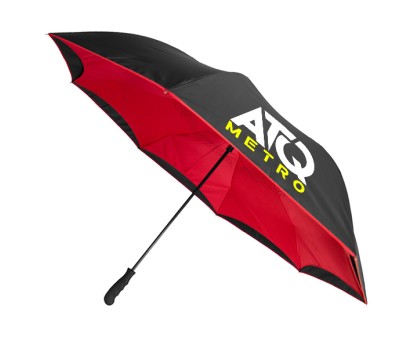 Be Original
The more unique your gift item, the more likely it is for your recipients to take time over it, mention it to others and use it more often. As humans are highly visual and have a limited attention span, the best way to draw instant attention would be through colorful taglines or artwork that will pique quick interest in them.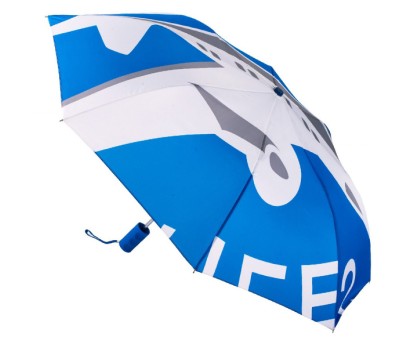 The more practical, the better
It is  as important to choose a practical gift as much as choosing a unique and memorable handout. Umbrellas win a few extra brownie points in this department as these are highly useful for people of all age groups- round the year. Interestingly, umbrellas are not just weather wear items anymore as these have become fashion accessories and photo booth props in today's world, which has diversified its branding potential.
Need more tips on custom umbrellas? Watch our daily blog posts to get the pulse of the latest trends.