Get Your Brand Seen by the  World Outside with Custom Umbrellas
Umbrellas have evolved to be the favorite outdoor accessories for most people these days thanks to the growing awareness on UV safety. Custom umbrellas are instantly recognizable and will make a great prop for your message while it protects the users from sun and rain and enhance their outdoor fashion.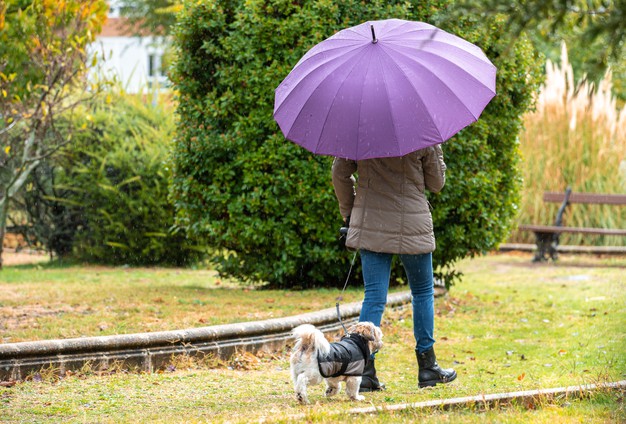 Umbrellas are available in a wide range of colors and models – fit for the diverse needs of your audience. Get your logo and artwork imprinted in one panel, alternate panels or on the whole arc of the umbrella. Full color digital printing options will help you to get all eyes on your message.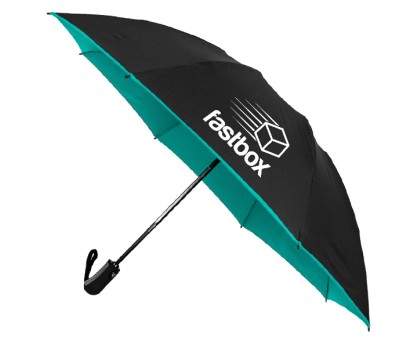 With an array of different options, sizes, printing options and materials, it is no wonder that custom umbrellas are popular promotional handouts for every industry- Your logo is  sure to catch the eye of everyone on the streets, on the beach or the golf greens.
Custom umbrellas boast of a diverse range of high quality models like the handy telescopic umbrellas, innovative inverted umbrellas and the classic auto open umbrellas among others. Bigger models like beach umbrellas and golf umbrellas will take your message far and wide showing off your brand for not just your recipients, but the world to see.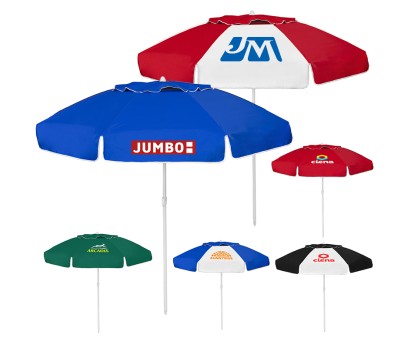 Convenient, colorful and well retained imprinted umbrellas will make excellent brand reminder on the go. A well customized logo umbrella will make a great talking topic among your audience, which in turn will ensure ample word of the mouth publicity for your business.
If you are looking for something a wee bit different, square shaped umbrellas will make a great choice. Two tone umbrellas, plaid pattern umbrellas, double canopy umbrellas and reflective strip umbrellas are some of the other models that you will find interesting. Designed to last long and perform seamlessly all through its shelf life, custom umbrellas make handouts with a high perceived value, well suited for high value clients and special events where ordinary handouts won't cut the ice!
 Custom printed umbrellas are useful for everyone at home, office and on the move. You will also find kids umbrellas in an array of colors to make your brand presence in front of a massive family audience.
Popular and  useful across all age groups, umbrellas make a perfect portable billboard that is hard to miss! The generous imprint space will make a creative canvas for the marketers as they can print anything that they wish to convey to their prospects without being hard pressed for space.
How do you plan to include custom umbrellas as your promotional swag? Share your thoughts with us on our facebook page.