Umbrellas-Brand Exposure Across Distances
Custom umbrellas will not just keep your recipients safe from bad elements but will help your brand gain incredible attention wherever your recipients go . Easy to customize, umbrellas make gifts with great perceived value. These elegant giveaways will fit even high end branding needs and the tastes of your elite clients.
Build Image
Custom umbrellas can tremendously improve your brand image and will make your message stand out. Make the best use of the impressive canopy of umbrellas to position your brand and artwork in style!
Popular
Umbrellas are popular across all age groups and demographics. So, even if you have a diverse audience group that is as different as chalk and cheese, there cant be a better choice than custom umbrellas. The best part is that  your recipients will even share it with  their friends, family and co-workers. People will surely take note of your message while your brand gets a wider popularity and exposure.
Portable
Accessories like umbrellas have  become an important extension for the personality of the users these days. In addition to standard umbrellas, you can also choose multifunctional models like flashlight umbrellas or music umbrellas that offer a lot more to the recipients. Thus umbrellas make a great merchandise to target any demographic.
Versatility
Due to its versatility, marketers can easily incorporate these logo items into all types of promotions. Apart from being a great item for consumers, it is also an excellent way to market your brand to enhance your business.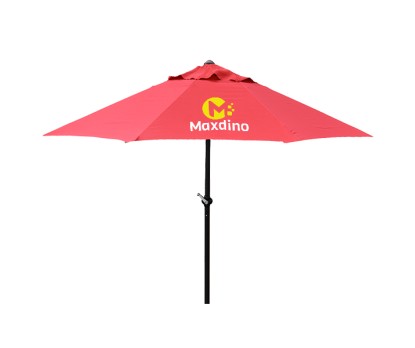 Reasons for making umbrellas your promo gift:
Unique but effective
Your recipients won't get umbrellas as freebies every other day. Thus, umbrellas are unique and value added giveaways for all types of promotional events.
Brand remembrance
Being highly noticeable, people will take note and remember these stylish umbrellas along with your brand logo printed on it.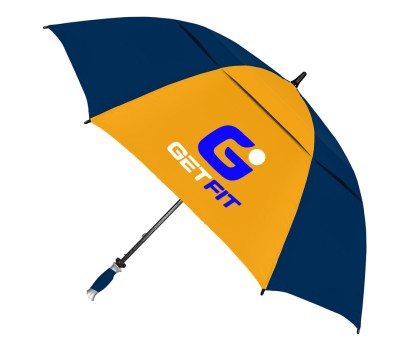 Highly useful
Everyone needs umbrellas in their daily use. Thus it will make a great item to promote for your brand and products all-round the year.
High visibility
The massive canopy of the umbrellas will not only expose your brand, but will also help increase the number of customers who'll show more interest in trying your products.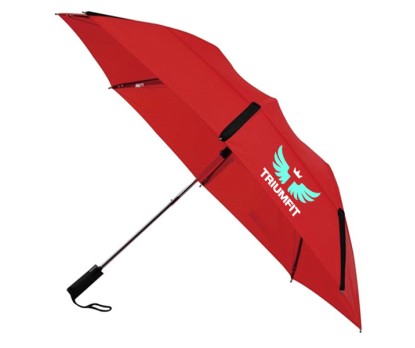 Brand Exposure
As the sun safety awareness among the public is  higher than ever before, your recipients will  take them everywhere they go, thereby exposing your brand logo to everyone one, making it an item worth investing in.
With many models to choose from, it can be a challenging task to find the best one to market your business. Explore our complete line of custom umbrellas to choose a model that will fit your needs.