Top Reasons to Consider Custom Umbrellas
How often do people receive high value items like umbrellas as a promotional gift? It is very rare to get such a promo giveaway, right? 
It means that offering an elegant gift like custom umbrella can potentially set you apart from competitors. The more unique the gift is, the stronger will be the impact you make on your customers.
Free gifts indeed evoke reciprocity in the minds of the audience. While you may offer umbrella giveaways any time, perhaps the best time to promote them is during summer and spring when people will be  spending more time outdoors.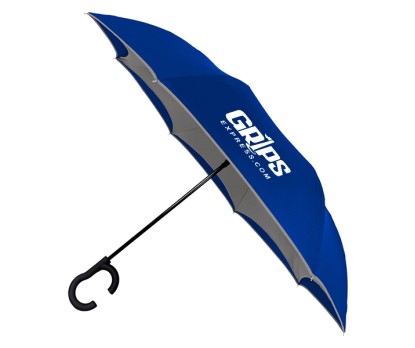 Umbrellas as a Promotional Product
 Undoubtedly, umbrellas are versatile handouts that will complement every business niche . After all, everyone needs umbrellas to not only stay safe from elements but enhance the outdoor style as well . So, it will never look out of place no matter however you choose to deploy these logo items.  Offering umbrella as one of your promotional items would definitely generate leads as well. As these are in high demand all round the year , you would never go wrong with it . The quality of the product would surely help your brand stand out as well.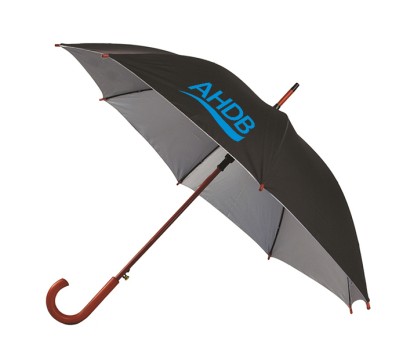 As the competition gets tougher by the day, marketers must think of a way to put their  brand front and center. This is where handouts like umbrellas makes a perfect  marketing tool. Interesting models like inverted umbrellas or mini umbrellas are good options as milestone gifts for all types of businesses. If you are looking something unusual in business giveaways, then custom umbrellas might be what you need.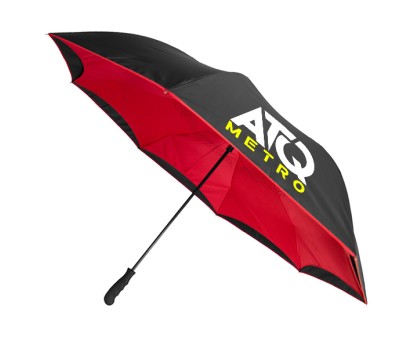 Venue Promotions
Apart  from being a fantastic giveaway, custom umbrellas make effective  outdoor marketing strategies for restaurants, and bars. Marketers can easily boost their venue marketing and draw more customers through the doors with these eye catchy umbrellas.  Plus, businesses can utilize their outdoor spaces while promoting their brand with custom umbrellas.  Choose models like patio umbrellas or beach umbrellas in your corporate colors, add your logo on it, and get ready to make consistent brand impressions.
 With summer just around the corner,  umbrellas make  a fantastic addition to your business plans. Classy and functional, umbrellas are popular across all age groups and demographics. So, if you need a corporate gift to show appreciation to your clients, be sure with umbrellas. Your brand on it will indeed be a talking topic for a long time.
Explore our complete line of custom umbrellas to choose a model that will match your needs.