Spring Showers Are On The Way- Custom Umbrellas Make Great Promo Gifts On A Budget
Custom umbrellas will make great functional gifts. Everyone needs umbrellas in their daily lives. Not just as weather wear items but accessories and style props as well. Probably not many custom gifts can match the incredible variety in models and colors as umbrellas. From the pint sized mini umbrellas to the massive golf umbrellas and patio umbrellas, there are models for every occasion and budget! Every time is umbrella time. They fare well as collectibles, tourist souvenirs and more. For businesses custom umbrellas make a talking walking billboard that will keep your message aloft even in crowded places. Turn your audience into your brand ambassadors by handing out these custom umbrellas that are too good to overlook!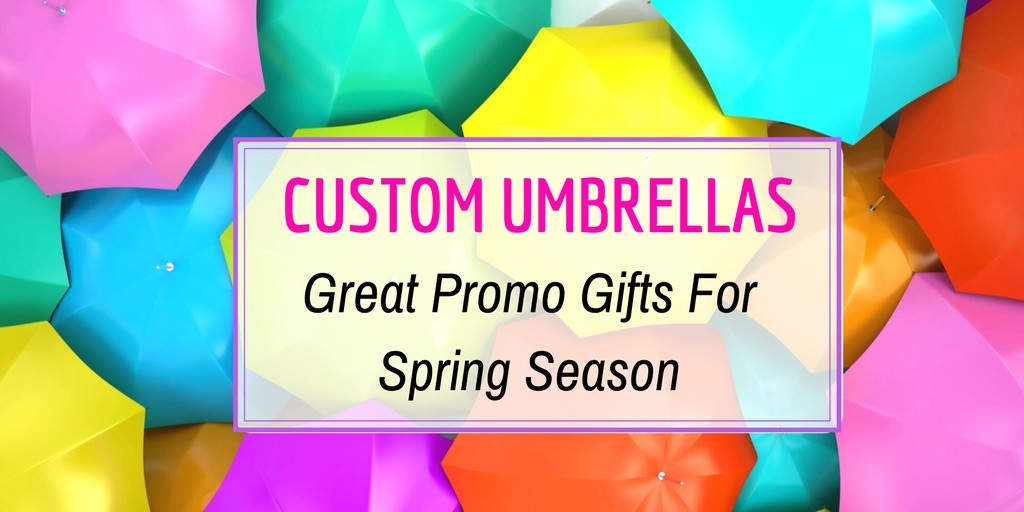 Just in time for the spring showers, we have come up with some really interesting models that will make a perfect addition to your marketing swag.
Tube Umbrella with Flashlight: The main feature of this folding umbrella is plastic tube that can turn into carrying case or flashlight handle according to the mode of use. These high utility hand outs will make your brand and message really popular among your audience.
Looking for a wind proof umbrella that is large enough for more than one for a bad weather day? Settle for 60 Inch Arc Custom Printed Doorman Umbrellas that offer fashion and functionality in equal measures. Marketers looking for a high impact custom gift to reach out to their audience can place their bets on these 16-panel fashion umbrellas featuring genuine wood hook handle, wind resistant steel frame and polyester fabric.
Spring is the time for marketers to think about outdoor promotions and events. Restaurants and cafes will be planning a lot of alfresco dining options in the days ahead and Wood Market Umbrellas with Valances will make perfect choices to keep your brand well ahead over the surging outdoor crowd. Made of UV treated polyester canopy, these colorfast custom umbrellas will grab the attention of anyone who sees it.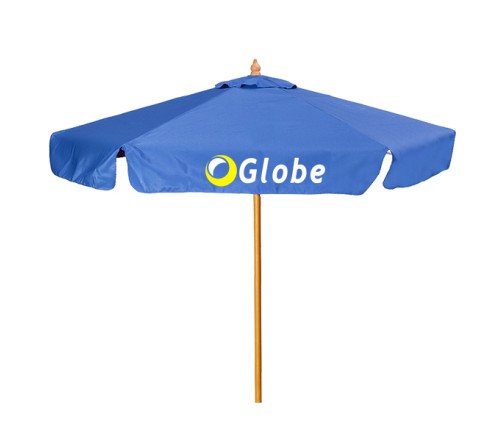 XL Golf Sports Umbrellas: Bigger the merrier! These golf sports umbrellas that are large enough not just for the golfer but the caddie as well will change the way your recipients play golf. Put your brand to make it seen all over the greens.
Custom gifts that are both functional and fashionable enjoy a top slot. That is what makes 37 inch Arc Folding Custom Logo Umbrellas popular promotional items among marketers. These simple, manual open umbrellas with carrying case are indeed hard to resist.
Need more? Browse along and shop from a range of brilliantly colored and printed umbrella models that will complement the spring season colors.