Umbrellas As Employee Appreciation Gifts
Umbrellas have come a long way ever since being plain and boring.
These days, you will find a wide range of innovative umbrellas in various price rates. Apart from being a weather wear item, umbrellas have definitely evolved to be a fashion statement these days. If you are looking for a value added product for your employees, custom umbrellas will make a great choice
Wonder why? Here are some sound reasons that will easily prompt you to place your cards on this gift choice.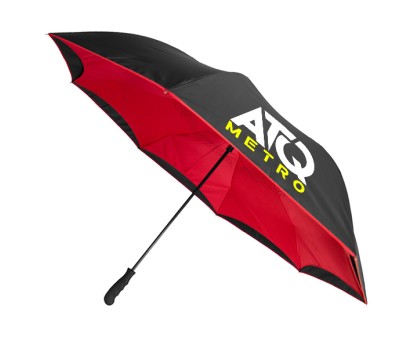 Functional
The best handouts are those with a high utility. Reports have proven it and industry experts have endorsed this fact. So, if you want to invest your dollars on employee gifts that will remain their top favorite for a long time, look no further than custom umbrellas  
Portable
Since everyone needs an umbrella, your employees would appreciate receiving one anytime. Choose handy models like telescopic umbrellas and light weight mini umbrellas that will fit easily into their bags and make it easy to carry around.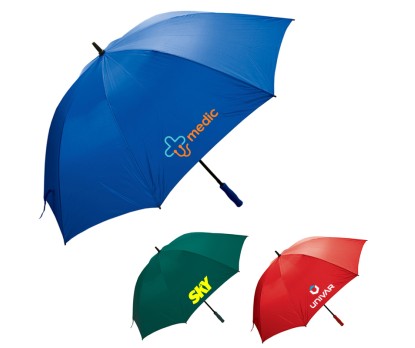 Long lasting
In addition, umbrellas are designed to ensure trouble free service for a long time.  Made of sturdy and weather resistant materials, umbrellas also enjoy a high retention, during which they make consistent impressions. So, if you are looking for a handout that your employees can use all year round, umbrellas are the best options.
Easy to customize
Umbrellas are easy to customize, which enhances your brand recall. Further more, you can choose to be as bold or subtle in branding as you wish.  Get your artwork or message in full color dye sublimation across the whole canopy to make people stop on their tracks. On the other hand, if you prefer a subtle branding, you can customize the inner canopy, handle or even the umbrella case. Thus by having versatile handouts like umbrellas you can extend the scope of marketing  the way you wish.
 Visually appealing
Your brand imprinted on umbrellas will indeed get a great brand visibility as these will grab easy attention of the audience. As umbrellas are used frequently, your brand on it will enjoy a grand display and leave a lasting statement.
Innovative
Choose interesting models like inverted umbrellas,  cooler umbrellas or flashlight umbrellas that offer something more. It is ideal especially for employees who are always on the go and will make your message the talk of the town.
Wish to turn your creative ideas into reality? Reach out to our team to customize umbrellas to the best employee gifts ever.