Why There Can't Be A Custom Gift That Is Quite Like Promotional Umbrellas
Life would have been so difficult but for these handy daily use items of umbrellas. Apart from shielding the users from the hostile weather elements like rain and sun, umbrellas have evolved to be trendy accessories, photo props and more these days.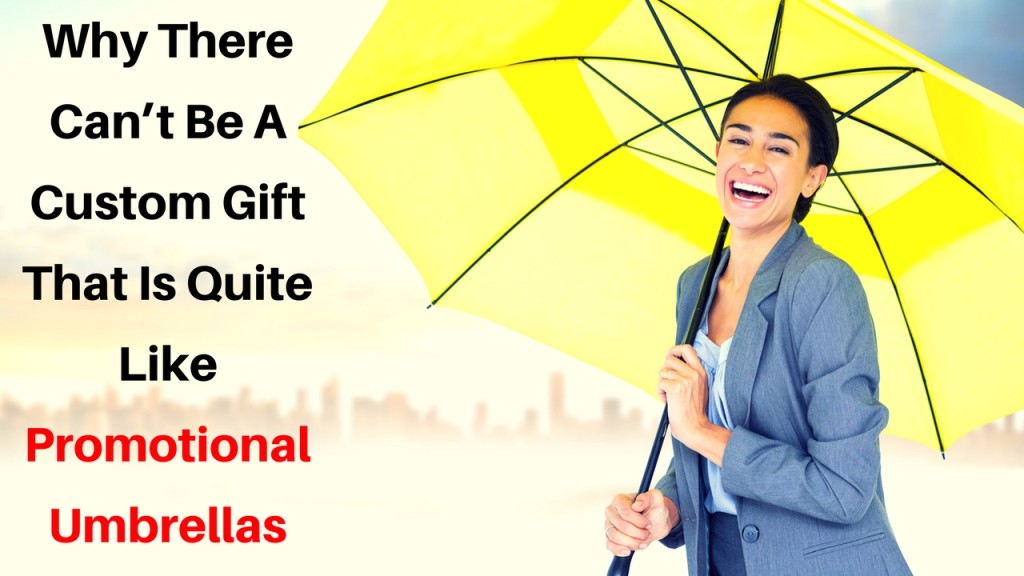 Umbrellas have come a long way since these were invented for the first time. From being something that is purely functional, umbrellas have become fashion and fun accessories. There is something special for everyone in this exciting range of umbrellas. Be it kids umbrellas, golf umbrellas, wedding umbrellas or fashion umbrellas, we have a range of umbrellas for every single need of yours.
Massive imprint area
Smart and bright, custom umbrellas are well sought as custom gifts due to their massive canopy that doubles up as an impressive blank canvas for you to place your logo and information. If you are looking for a sure fire way to grab the attention of your audience even in crowded streets, all you need is a market umbrella. Nothing imprinted on these will fail to grab the attention of the audience.
Daily use , multiple impressions
Your recipients will use these logo items everyday- be it to work, play or anything in between and the message imprinted on these will travel long distances. A promotional umbrella is not something that remains hidden in pockets or bags and will always stay well exposed and your message on these too will steal the limelight.
Make a promotional umbrella as your public voice and reach out to your audience in style. Be it sports events, concerts, tradeshows or store promotions, custom umbrellas can handle all these tasks with ease. The best part the audience use these on crowded sports stands and event venues to make your brand seen over television channels as they broadcast these events live, which means that your brand will reach a much bigger audience than you might have ever thought.
Next time you plan a sales campaign, forget about the plain and boring gift items and go for these custom umbrellas that come handy at rain and shine. Custom umbrellas always make welcome gift ideas as people need atleast 3-4 umbrellas for their home, workspace and car.
Now that you have decided to use custom umbrellas as your free gifts, we have some of the top selling models for you.
Antiwind umbrellas: Do not leave your recipients out in the lurch on a wet and stormy day with these strong antiwind umbrellas. Your logo and message on these will stay ahead in the competition for a very long time.
Beach umbrellas: Nothing says beach fun than these colorful, oversized beach umbrellas that can easily hold your message and your recipients comfortably. These logo umbrellas will make your message well seen from a long distance.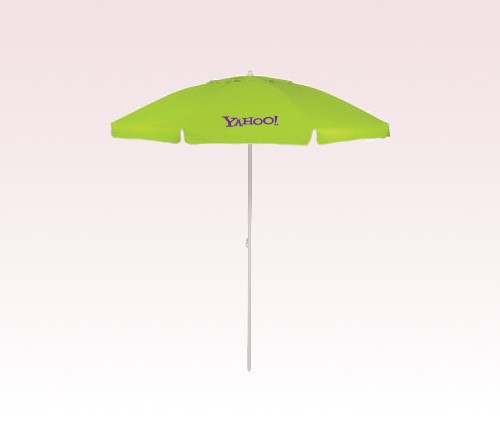 Mini umbrellas: Good things come in small packs- well, there is nothing like this clichéd expression to take while talking about these amazing brollies. Easy to slip into the purses or bags, these mini wonders can easily take your message out.
We have a fabulous collection of custom umbrellas in stock; do not miss out the most trending umbrellas in town! Shop right away!