Custom Umbrellas – Get Your Audience See the Bigger Picture
In today's business world where everyone strives to stand out and flaunt the big picture of their branding, nothing can beat the charm of handouts like custom umbrellas. Add some style and dramatic elegance to your brand promotion by using these massive logo items as your logo gifts. Umbrellas give businesses the luxury to talk about their brand as a whole instead of just focusing on the main details.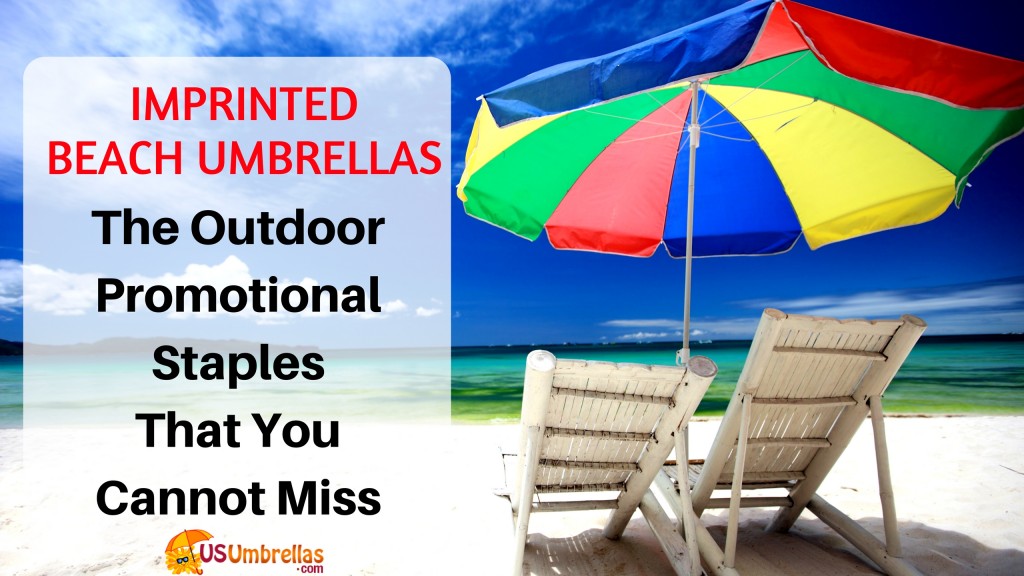 If you are looking for a custom handout that will make your brand stand out, umbrellas make the ultimate choice. With so much competition, your gift should be incredibly popular and innovative to stand out in the crowd and engage your audience. This is what makes umbrellas a runway hit!
The innumerable range of colors and models in custom umbrellas will give the freedom for marketers to customize it as per the requirements of the business.  A custom umbrella will be easily spotted almost everywhere- streets, hotels, beach or golf course!
Here are some of the popular models in umbrellas
Beach umbrella: These are great not just for beach events  but to add some color to any outdoor promotion or street corner marketing. It is especially popular to promote café, restaurants or products like beers, beverages, cold drinks etc. Designed to last long and look great, custom beach umbrellas will set a perfect backdrop for your brand and message.
Inverted umbrellas: Check out these innovative inverted umbrellas that are designed to trap rainwater within its folds without getting spilled over to car floors and home floors. Choose from a wide range of colors and designs, customize it with your brand and you are all set to have a rocking promo gift for your clients and customers.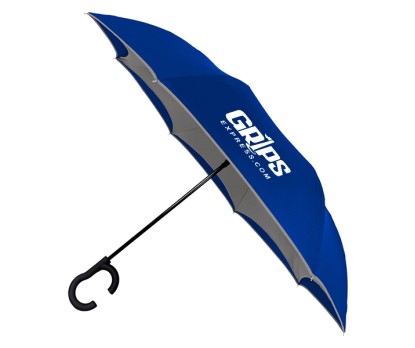 Umbrellas ensure an effective marketing strategy
An effective marketing strategy is essential for your brand to be visible. Custom umbrellas will let your brand stand out and leave a long-lasting impact among your audience. Umbrellas are one of the longest retained handouts among promo items. So, your brand and message imprinted on umbrellas are likely to get maximum impressions during its shelf life.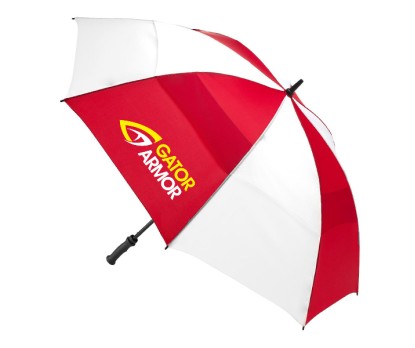 The best part is that umbrellas will never stop working for your brand even in sun, rain, sleet or snow. When bad weather pulls a stop over all promotional activities, custom umbrellas take your branding forward with full force. That's is what makes it a trusted branding partner for businesses!
For more tips and ideas, watch  this space for blog updates