Why You Need To Consider Custom Umbrellas During Winter Promotions
Popular custom gifts like umbrellas ensure a higher conversion rate than other marketing methods and offer more value for your money. Winter and fall are the best seasons to send custom umbrellas as gifts for businesses. Find it hard to believe?
Here are the 3 reasons why you should send out custom umbrellas during bad weather.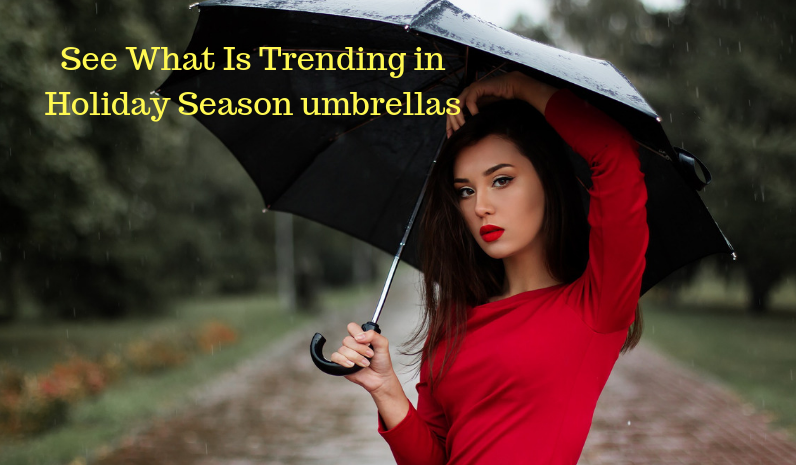 Less Competition
As most businesses send out gifts during holidays and outdoor season, there is a chance for your gift getting lost in the crowd during this peak period. On the other hand, not many brands send out gifts during winter and when your custom gifts happen to be popular items like umbrellas, these will get noticed easily and ensure a successful, branding
 Limitless choices
You can choose from plenty of models in custom umbrellas for the adverse weather. Imprinted umbrellas are amazing choices as custom gifts during this season. Moreover, these are affordable and  would fit your marketing budget easily.
Antiwind umbrellas. Gone are the days when the lashing wind used to topple the umbrellas and leave it in a jumbled mess. Antiwind umbrellas are designed to withstand high winds with ease and make a great choice for the outdoors, beach, golf greens and more where ordinary umbrellas don't stand a chance! Get your brand standout in pride on these sturdy umbrellas.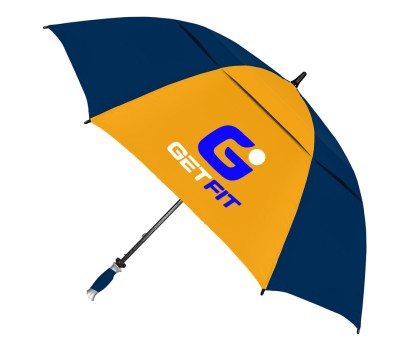 Inverted umbrellas are another top choice to consider. Designed to make sure that the wet umbrellas do not leave a trail of water on the floors, inverted umbrellas will fit the life style of modern users with ease. Choose from a wide range of models and colors that will match your brand color or theme.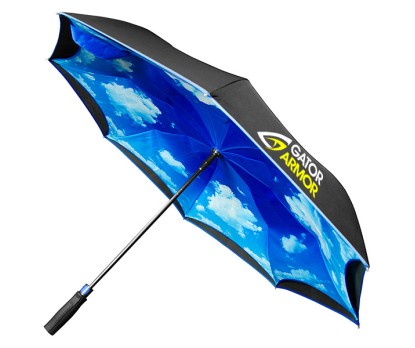 Hands free umbrellas: During the wet and wild weather, managing an umbrellas with grace is easier said than done. Holding the umbrella along with bags, purses or books can be a challenge. These hands free umbrellas with a loop handle will let you manage multiple tasks while holding the umbrellas securely by freeing up the hands for your other tasks. Customize it with your logo and message to make it truly special.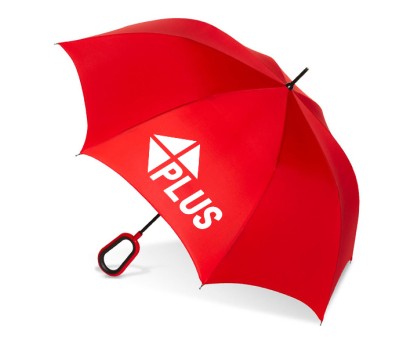 Easier to Succeed
Your chances of winning more leads with custom gifts in winter season where all the marketing activities hit a low key are much higher than any other marketing method. Personalized gifts are the most effective part of marketing and imprinted umbrellas will make a key part in any marketing plan.
Are you planning to use custom umbrellas in your winter promotions? Share your thoughts with us on our facebook page