Imprinted Umbrellas- Handouts that Offer Something Special for Everyone
Umbrellas have always been part of the life style of humans since ancient times. Evolving with the changing times and needs, umbrellas have become fashion accessories and effective promotional gifts in modern world. Handouts of high perceived values, logo umbrellas are excellent choices to portray your brand identity and reliability and impress even the most discerning crowd.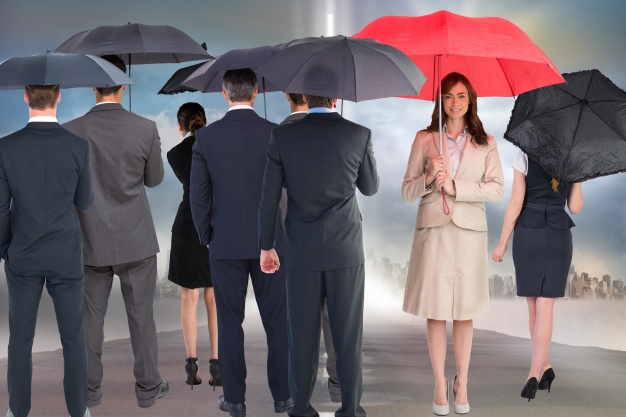 Something special for everyone
Think beyond the ordinary umbrellas and take a look at some of these interesting models that are much more than a shade over the head!
Combo models
If you are looking for umbrellas that offer a little something extra, here are a few popular models worth a serious try. Cooler umbrellas win hands down as a summer favorite. It brings together add-on features like a cooler and a speaker in addition to umbrellas to make those beach parties, picnics and tail gate events enjoyable like never before. Needless to say, your logo and message imprinted on these trendy umbrellas will get easy attention.
Flashlight umbrella is another popular model. Bringing together the dual utility of a flash light and an umbrella, this logo item will light up the way of your recipients while lighting up your message in style. Choose from multiple color choices to match your theme.
Inverted umbrellas
Designed to keep rain water within its folds without spilling it over to the floors, inverted umbrellas are just what  the modern users asked for. As heavy rain during the evening rush hour drive your recipients into the warmth of a coffee shop, these umbrellas will make a handy option for them to stay safe from both the rain and the rain soaked umbrella. Plus, these innovative umbrellas won't leave a messy trail of water wherever they go.
Hands free umbrellas
Users that wish to juggle multiple tasks while holding an umbrella will not find it a challenging task anymore. Check out these hands- free umbrellas that will let the users keep the umbrellas in place while freeing up their hands to hold a book or the leash of the poodle as they walk past in rain. It is nothing but sheer bliss for the busy, multitasking outdoorsy crowd for sure.
Rain or shine, promotional umbrellas will draw easy eyes on to your brand message, which makes it one of the most valued promotional gifts that your clients and employees would like to receive. Get started by exploring the complete line of custom umbrellas to choose the best!
Share and Enjoy