Imprinted Umbrellas- Outdoor Event Giveaways that are here to Stay Forever
Umbrellas are attention grabbing giveaways that are hard to miss. Offered in various festive color choices and canopy sizes, custom umbrellas will make great display boards for your brand and message. Just imagine the visibility that your brand will get even in bad weather days or crowded events every time your logo umbrellas pop up!
Popular and ideal for promoting all types of events and brands, custom umbrellas make handouts with a high perceived value. No matter what the tastes of your target audience are, you will find something special to cater to their needs in custom umbrellas. Big, small, inverted, double canopy, antiwind- you name it and we have it all and more in promotional umbrellas.
Here are some interesting models that you will find interesting.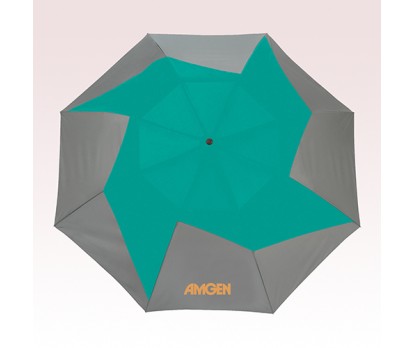 Hook Handle Umbrellas
Hook Handle auto open umbrellas are trendy and affordable umbrellas with executive appeal, making them ideal marketing items for your next promotional push. Auto- open, 2 fold premier umbrellas feature matching plastic hook handle and sleeve, and pongee canopy. These 8 panel umbrellas that can be folded down to 16.5″ have loads of corporate potential. Best of all, the sheer magnitude of imprint space offered by each umbrella will make it a promotional behemoth!
Patio umbrellas
Patio Umbrellas are available in a huge range of colors, designs and canopy ,material choices  Features of the umbrella include the 1 section pole design, lightweight yet sturdy construction, and fittings, which will enable a smooth and hassle free operation. These are ideal for out door promotional events, beach resorts, cafes and more.
Apart from setting up a welcoming spot for the customers to relax and enjoy your services, these vibrantly colored umbrellas will make your brand well spotted and make your venue stand out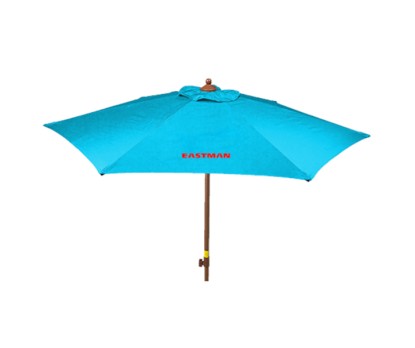 Inverted umbrella
Standard umbrellas might leave a trail of rain water when folded and brought indoors. However, inverted umbrellas are designed to fold away from the users , thereby  trapping the rainwater  from the wet canopy within its folds thereby preventing the car and home floors from getting drenched.
Choose from a wide range of solid colors and attractive prints in custom inverted umbrellas. These innovative and high utility umbrellas are hard to overlook and  are likely to be a popular talking topic among anyone who sees it.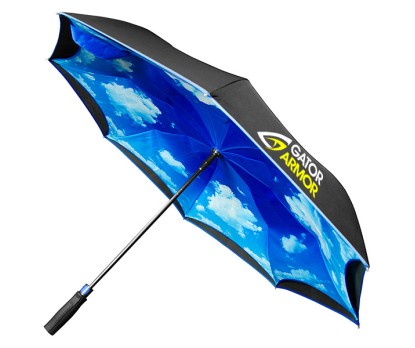 Flash light umbrellas
Check out this interesting combo model that features a flashlight and an umbrella all at once. Your recipients will find it useful to light up their way and stay safe from elements while your message gets their undivided attention. Choose flashlight umbrellas in various color choices to match your promotional theme.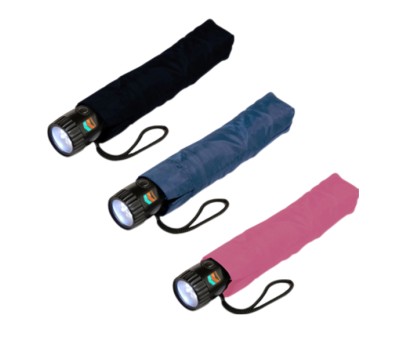 Need more tips? Reach out to our friendly  team to  stay on top of the latest trends in promotional umbrellas.