How Promotional Umbrellas Can be Put to  Work For Your Brand
Promotional umbrellas make for an extremely desirable gift. Choosing such useful giveaways will go a long way in marketing your business or product. These are  used daily, have a very high retention and make countless brand impressions during its shelf life. The best part is that promotional umbrellas are passed on to someone else rather than discarded because of the high perceived value of umbrellas.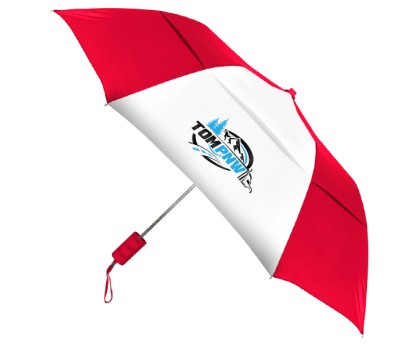 Large imprint space
There are very few promotional products that offer such a large branding surface as a printed umbrella. Every time your recipients use these logo umbrellas, your brand and message imprinted on it will enjoy a wide angle display and get your message across to a new audience. Promotional umbrellas are offered in dime a dozen models. So, you can create a fresh twist to your promotional campaign even when you use umbrellas as your promo items over and over again.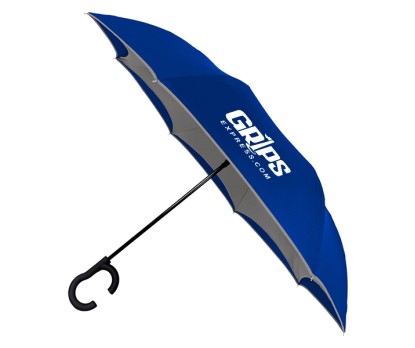 Customization
Exploit the impressive imprint space of umbrellas to make your artwork stand out and create a unique and truly eye-catching custom product. If you prefer bright colored umbrellas, your message should have a lighter tone. A subtle design is a preferred choice if you are planning to use logo umbrellas as corporate gifts. Bright imprints and bigger artwork will appease younger generation more; so, if you are planning a fun contest, milestone celebration, concerts or more, these will fit your bills nicely.
Umbrellas are well suited for literally every type of outdoor event. Your recipients will use it the moment they receive it to stay safe from weather elements while your message gets a proud display. Your clients will be extremely grateful that you have helped them out in bad weather just when they needed it.
Trends and style
Imprinted umbrellas are available in a wide range of models and styles that offer something special for every event. From reliable antiwind umbrellas to quirky inverted umbrellas and eye catching full color umbrellas and more, there are tons of interesting and fashionable models to consider. Your audience will indeed be pleased to have these stylish umbrellas to be outdoor ready during winter holidays they will share on their instagram pages as well.
Interestingly, there are many models like golf umbrellas that have become part of the everyday life style of people rather than just golf day staples, thanks to the innumerable fashion colors and prints on offer. These can be customized to make great employee gifts, team spirit items and more.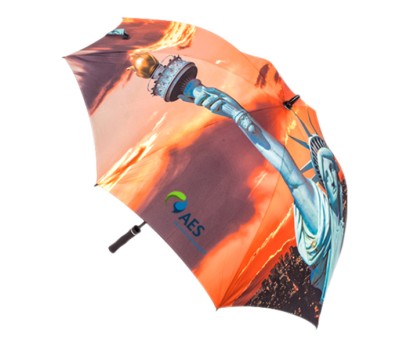 Looking for more ideas? Reach out to our team to find the best custom umbrellas at a highly competitive rate. Choose from some of the latest umbrellas models that bring together style and substance in equal measures.