Things To Remember While Using Custom Umbrellas For Brand Promotions
Custom umbrellas will do all the hard work for you in enhancing the brand visibility. By customizing these with your brand and message, you can create a perfect promo item that will speak for your brand for a long time to come. Buying in bulk will get you better deals and bigger discounts. So, if you have some outdoor events lined up for the rest of the year, ordering in bulk will make a smart move. After all, custom umbrellas never go out of trend as well.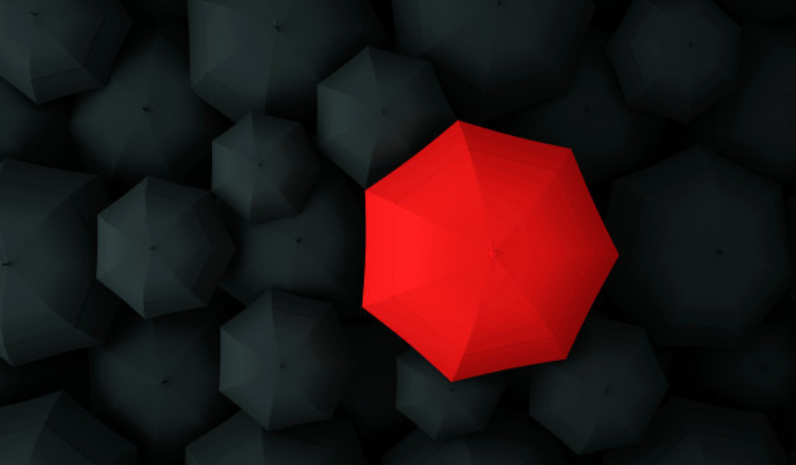 Though umbrellas make excellent promotional items for all types of events, here are a few factors to consider to ensure the best gift choice for your target audience. Choose umbrellas that match the occasion and the needs of the users for best results.
Canopy size
If you are handing out logo umbrellas for individual users, umbrellas with a smaller arc size will be appropriate. However, if you you wish to employ it as  team spirit items, golf day gifts etc, a bigger canopy will be ideal.
Design
Non folding umbrellas like golf umbrellas are not ideal for people who may have to carry their umbrellas in their bags. For travelling audience, you can choose small, folding umbrellas that are easy to carry. Golf umbrellas have fiberglass frame that will withstand strong winds in the greens whereas standard umbrellas mostly have metal ribs , which  are more likely to bend in strong winds.
Choose trending models
Your recipients will be excited to receive some innovative models in custom umbrellas like hands free umbrellas or flashlight umbrellas flashlights rather than the plain  models. Anything imprinted on these unique models will never be missed . plus your prospects will be thrilled to get the bragging rights of these umbrellas for a long time.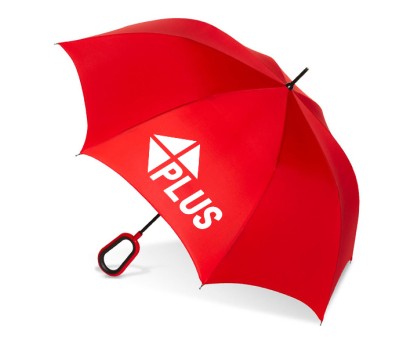 Looking for something new in custom umbrellas? Here are some models that will fit your marketing plan.
Inverted umbrellas: Inverted umbrellas will make a great choice as these will retain rain water within its folds without spilling it all over. It is one of the most innovative ways to get your audience engaged with your message. Whether you wish to use it as corporate gifts, store promotional items or fund raising items, these umbrellas offered in a wide range of interesting colors and prints will never fail to impress your audience.
Anti wind umbrellas: Antiwind umbrellas are engineered with storm-proof features to prevent it from  getting blown inside out in strong winds. Your recipients will have a reliable umbrella for even the rough weather days while your brand gets a prominent display.
Now that you have some great tips, all you need to do is explore our collection to choose a model that matches your needs