How Custom Umbrellas Make Meaningful Gifts During Social Distancing
Umbrellas have a new role to play in the post pandemic world! It helps people in complying with the social distancing norms that are in place. It is interesting to note that these days, people use umbrellas not only to protect from rain or shine but also to ensure one meter distance from others in public areas.
Businesses looking for welcome back gifts or employees or promotional swag will find custom umbrellas a great choice.  You can even use these logo umbrellas to drive awareness on Covid- 19 safety tips by getting it imprinted with tips like wearing masks and ensuring social distancing among others.
Open umbrellas are guaranteed to be a minimum distance of one meter from one another. It makes it easy for your recipients to stay within the permissible distance. Needless to say, your logo and message imprinted on these will get a wide angle display too.  Umbrellas are   available in a wide range of classic and trending models to suit the tastes of every genre of audience. From small and compact mini umbrellas to massive beach umbrellas to highly functional inverted umbrellas and hands free umbrellas– you have something special for everyone.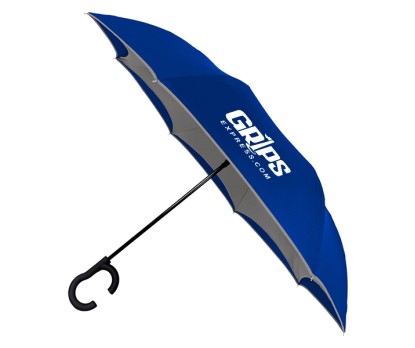 The incredible color choice of umbrellas is another big plus. You can choose a model that matches your brand color or promotional theme to create a dramatic effect and lasting impact among your audience.
Providing customized umbrellas for free is indeed the best way to get people talk about your logo. The generous imprint space on the canopy of the umbrellas will make your brand stand out to earn easy attention even from a distance.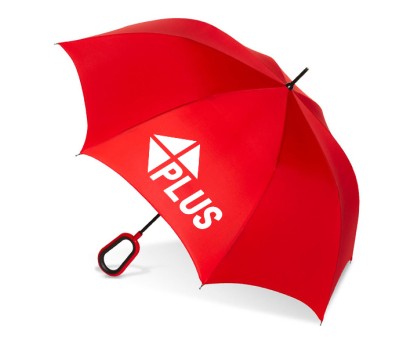 Now that the summer outdoor promotions have started, it is the best time to shop for custom umbrellas for your promotions. Whether it is corporate golf weekend, store promotions or milestone events, custom umbrellas make a great gift that will be well cherished for a long time. Did you know that umbrellas are retained for over 14 months, which makes it one of the longest retained items among custom gifts to residents who don't have them?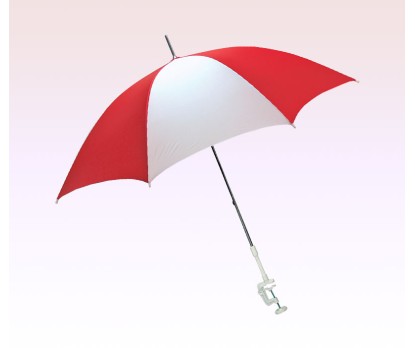 A well customized umbrella will make a great talking topic as well. Everyone will be tempted to ask more about these value added freebies that are not something people get every other day. The high perceived value of umbrellas is what makes them a great addition to your marketing mix and to engage even the premium league of your customers.
 Not just for promotions; personalized umbrellas are used as party favors as well. Whether it is wedding, retirement party or family reunion, imprinted umbrellas make a thoughtful gift to ensure that the guests stick to the social distancing norms while your message travels with your guests wherever they go!  Useful gifts like umbrellas will leave a personal touch to the event and gain you a lot of appreciation.