From Beach Fun To Golf Events: Custom Umbrellas For Every Need
Every office deserves a break from the work schedules to have some fun. Whether it's a corporate golf weekend, beach fun or a baseball game  sports is a great leveler for everyone irrespective of their tastes or priorities in life. If you are looking for some brilliant handouts for sports themed promotions and events, custom umbrellas will make a great bet.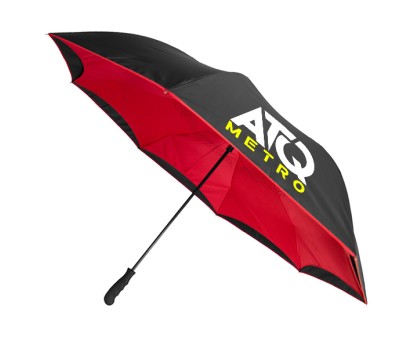 Beyond just appearing on the field, custom umbrellas make a smart way to give your business a marketing edge. Offered in a wide range of models and color choices, umbrellas can be customized to fit your marketing campaign.
Whether you wish to advertise an upcoming product launch, introduce your corporate sports league for the season, or maybe plan a corporate golf holiday, custom umbrellas will be a perfect prop to highlight your brand and make people look up to it – literally!
Not many promotional items can match the imprint space of umbrellas. The wide and bold canopy will make a perfect canvas for your artwork and message.
Here are some great promotional opportunities that custom umbrellas offer.
Team spirit items:  Company sports leagues play a great role in fostering the camaraderie among employees. Imprinted umbrellas make a great way to boost team spirit even further. Customize these with your team mascot, corporate logo, or taglines to make it unique!
Fund raising items:  Planning a golf league to raise funds for a social cause? Umbrellas will make great fund raising items. High utility card of umbrellas make it popular among all sections of people. Everyone will love to buy one for their home or office and be part of a noble cause. Choose any trending models like inverted umbrella or hands free umbrella , which will encourage more people to participate in your fund raising event.
 Product launch campaigns: Announce your new product launch and build up a buzz by handing out custom umbrellas as giveaways. Your logo and message imprinted on it will get easy attention and make it easy for the audience to remember your new products.
Establishing brand identity: Looking for a perfect handout for company open houses, grand openings, vendor showcases etc? Umbrellas will make a superb value added gift to consider. Choose handy models like auto open umbrellas or mini umbrellas that are handy.
 Client giveaways: Umbrellas make a perfect gift for every genre of audience including the sporty and the artsy types. Your logo and message imprinted on umbrellas will remain in plain view of the audience for a long time to come.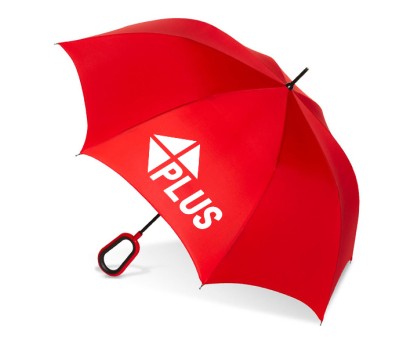 Trade show giveaways: Looking for a great gift for the niche buyers and the serious attendees who are interested in your products and services? Custom umbrellas will make a great gift to establish a connection with the most qualified tradeshow leads on your list
 Employee gifts: Umbrellas make a great handout to reward employees for a job well done. Well retained and highly useful, umbrellas are not just for sun and rain but make a fashion accessory as well.
Can you think of more such interesting events where custom umbrellas make a great choice?  Find us on instagram and Linkedin to join an interesting discussion.